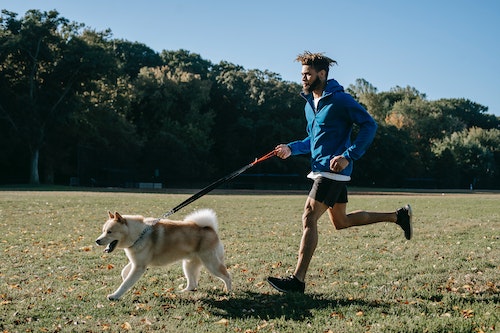 For those who want a pet, animals can seem as unique as humans. With all the differences in basic needs and temperament, it can be difficult to figure out which companion animal would make the most sense for you and your home.
Whether you're preparing for a first pet or for adding another into your life, this guide will help you get started:
Choosing the right domesticated animal: What to consider
The main thing to consider when choosing a pet is your current lifestyle. For instance, if you work full time or spend most of every day out of the house, highly co-dependent animals like dogs might not be a good fit.
When thinking about household pets, consider their size, lifespan, exercise requirements and common temperament. Similar to when finding a human roommate, it's important to be compatible with your pet.
How to prep your home for a pet
You might be ready to make your choice based on your lifestyle, but what about your home environment? There are steps you can take to prepare your living space for a new animal resident, starting with a deep clean. Organize and remove clutter, and consider relocating any fragile decor.
Small pets like guinea pigs and pet birds will require a dedicated enclosure in your home. Make sure to set up any cages, hutches or terrariums before bringing home the animal, so you have somewhere safe and comfortable for them to go right away.
How to introduce your pet into your home
The process of introducing a new pet into your home varies based on a variety of factors. Things like the number of people you live with, presence of other pets and intensity of external stimuli all can have an effect on your new pet. Be patient and take the introduction process slowly to not overwhelm your new friend or your housemates.
Continued pet care at home
Adopting a pet is a long-term commitment. Some of the most common pets - cats and dogs - have an average lifespan of 10 to 15 years. Other animals like large birds or reptiles can live multiple decades with the right care. This is crucial for pet owners to consider when adding a new animal into their lives, as the pet you choose will be a significant part of your life.
Every situation is different, but these basic tips should help guide your decision. Choosing the perfect pet for your home and lifestyle isn't an exact science, but following best practices for preparation will ensure happy cohabitation.